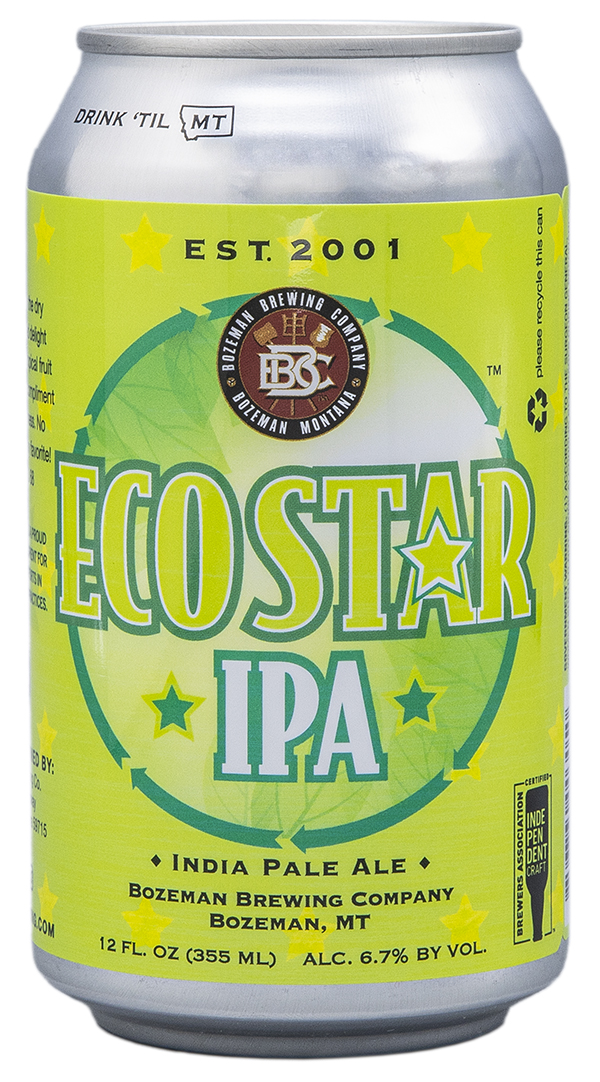 Style: American Style India Pale Ale
Doubling down on the dry hop in this unfiltered delight creates abundant tropical fruit and citrus notes to compliment the smooth bitterness. No wonder it's a brewery favorite!
CRAFTED TO REMOVE GLUTEN: BEER FERMENTED FROM GRAINS CONTAINING GLUTEN AND CRAFTED TO REMOVE GLUTEN. THE GLUTEN CONTENT OF THIS BEER CANNOT BE VERIFIED, AND THIS BEER MAY CONTAIN GLUTEN.
*Elisa Technologies, Inc.
2/14/22 ALLER-TEK Gluten ELISA
<2.5 ppm
 Starting Gravity
14.6° Plato
 Finishing Gravity
2.5° Plato