Quality is the one thing we take seriously. No promises on anything else.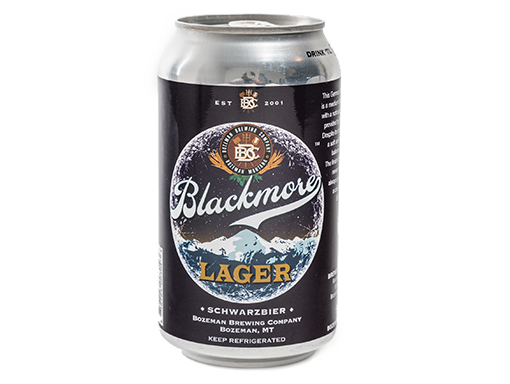 This German Schwarzbier or black lager is a medium bodied, malt accented brew with a noticeably pleasant hop character provided by Saaz and Hallertau hops. Despite its rich dark color, Blackmore is a soft and elegant brew, perfectly balanced and very smooth. The finish leaves you wanting more; never cloying, never bitter, always gentle and subdued like a cool Montana evening.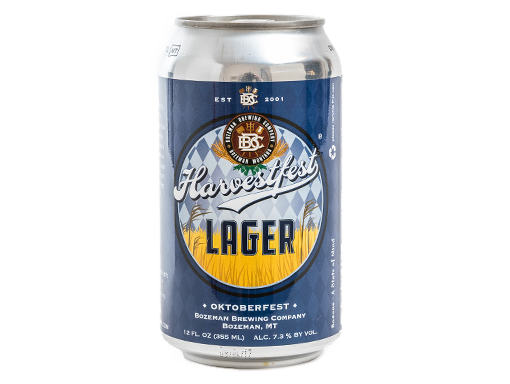 Our Tribute to Montana's harvest season; this Oktoberfest style lager has a deep reddish-orange hue, medium body and a rich, toasted malt aroma. A blend of Germanic hops balances this beer for an impeccable finish. Prost!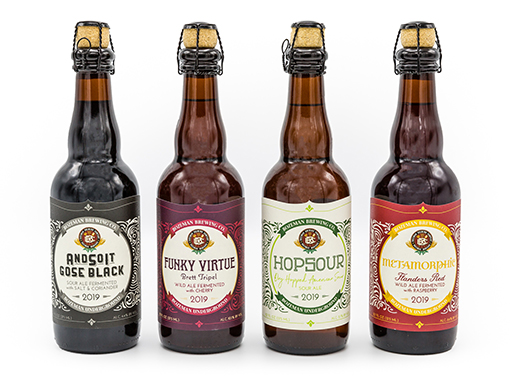 Four new varieties have emerged from the Bozeman Underground. Curious how they taste? Give 'em a try at the Tasting Room and learn what makes each style unique.
What's On Tap
Come try something new, or stick with your craveworthy favorite flavor.
All Beers
From year-round favorites to limited releases, see all the beers Bozeman Brewing Company has to offer.
Sour Barrel Program
Learn more about Bozeman Underground – MT's Largest sour barrel program!
All signs point to good beer
Come find us under the Bozone sign and try a pint or three in Bozeman's north side neighborhood. Here, it's all about the beer.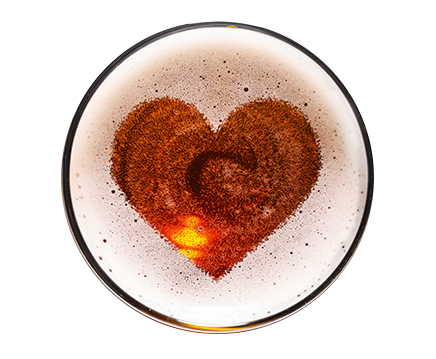 Sunday FUNDay
Supporting local non-profits.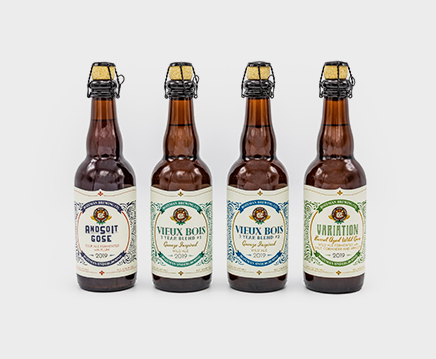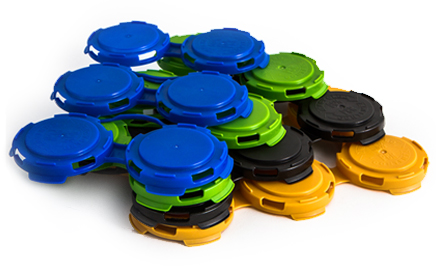 Sustainability
The soul of our brewery has always been about sustainable practices.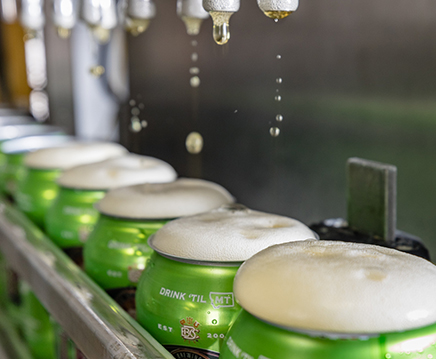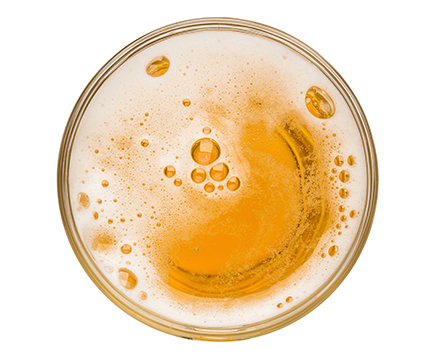 Keg Request
Looking for a keg? We'd love to help.