BOZEMAN'S ORIGINAL CRAFT BREWERY
Quality is the one thing we take seriously. No promises on anything else.
What's On Tap
Come try something new, or stick with your craveworthy favorite flavor.
All Beers
From year-round favorites to limited releases, see all the beers Bozeman Brewing Company has to offer.
Sour Barrel Program
Learn more about Bozeman Underground – MT's Largest sour barrel program!
All signs point to good beer
Come find us under the Bozone sign and try a pint or three in Bozeman's north side neighborhood. Here, it's all about the beer.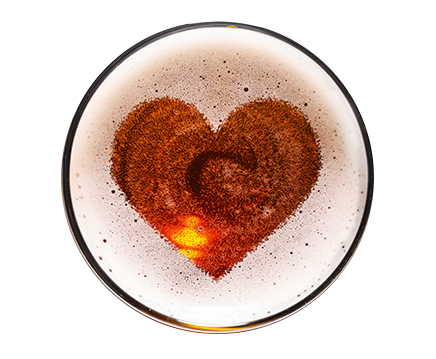 Sunday FUNDay
Supporting local non-profits.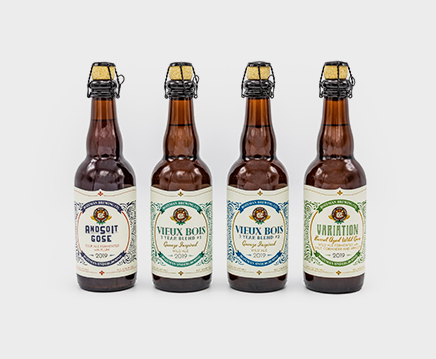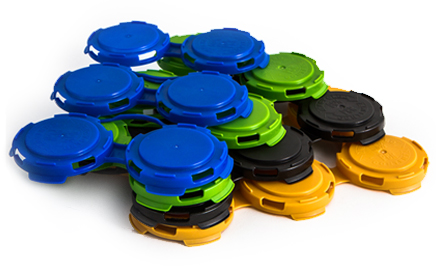 Sustainability
The soul of our brewery has always been about sustainable practices.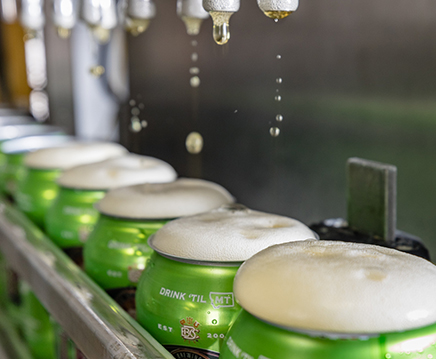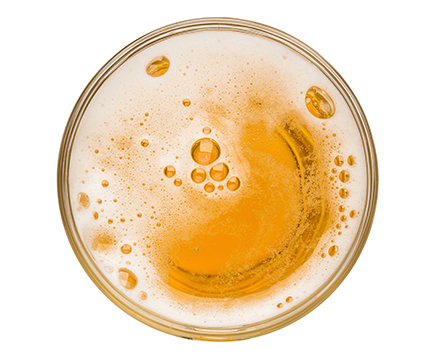 Keg Request
Looking for a keg? We'd love to help.