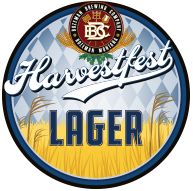 Harvestfest Lager
SPECIFICATIONS:
ABV 7.3% IBU's 31 Starting Gravity 16.6° Plato Finishing Gravity 3.2° Plato


Harvestfest Lager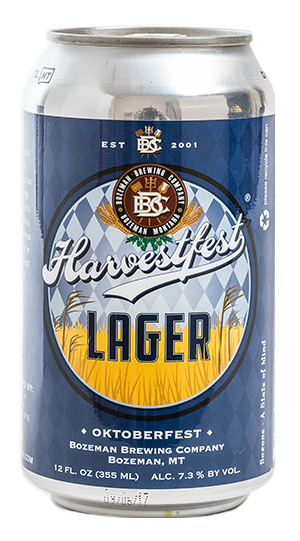 Our Tribute to Montana's harvest season; this Oktoberfest style lager has a deep reddish-orange hue, medium body and a rich, toasted malt aroma. A blend of Germanic hops balances this beer for an impeccable finish. Prost!
Style:Oktoberfest/Marzen
Pair:Mexican or any hearty, spicy food; chicken, sausage and pork. Cheese: The perfect beer for spicy jalapeno jack. Dessert: Mango or coconut flan, almond biscotti and spice cake with pine nuts.